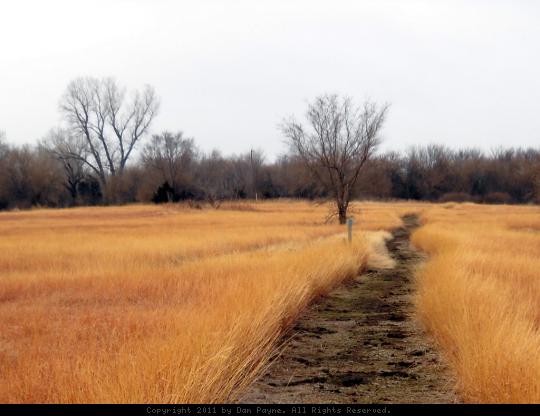 Whether you're passing through the Sunflower State on a roadtrip or are just looking for a reason to gas up your RV, Cheney State Park is waiting for you. RV Travel Contributing Writer for About.com, Stuart Webb, recently compiled a "5 Kansas RV Parks You Must Visit" list and Cheney State Park was among the chosen. Webb writes of Cheney:
"You wouldn't expect a windsurfer's paradise in the middle of Kansas but that's exactly what you get when you stay at
Cheney State Park
. The park itself is not going to blow you away with its amenities but there are 222 RV-friendly sites with water and electrical hookups. The park also provides
dump stations
, group picnic areas, restrooms and shower houses."
Webb continues on to say the reason most people head to Cheney is to enjoy the park and its 9,600-acre reservoir and nearly 2,000 acres of public land.
"Try your hand at windsurfing, relax on the boat, ski or get some fishing in on the reservoir," says Webb. "For those who prefer dry land, there is plenty of birdwatching, hunting, hiking and biking."